SEE BELOW FOR PAST MARMA FARMS PUPPIES
Taking reservations on a future Shiba Inu litter
If you are looking for a beautiful, quality Shiba Inu puppy for your home or the show ring, we can fill the bill.
Scroll Down to See Past Shiba Inu Puppies and Important Information
Marma Farms guarantees our Shiba Inu Puppies against anything hereditary or congenital for three years. We complete and pass all health checks as recommended by the National Shiba Club of America on both parents before they are bred. Those health checks are eyes, hips and patellas. Click here to get test confirmation.
If you are looking for a happy, healthy, quality Shiba Inu Puppy for the show ring, check out some of the sixty nine Shiba Inu Puppies that have won points their first weekend shown.
If you are looking for a happy, healthy Shiba Inu Puppy as a pet for your home, it is more important to us that our Shiba Inu Puppies get into good homes. Many times we sell show quality Shiba Inu Puppies on a spay/neuter contract to loving homes.
We take pride in our Shiba Inu Puppies and we screen all potential buyers to make sure that our Shiba Inu Puppies are getting the home they deserve. If there is something specific that you are looking for, we can add you to a waiting list and alert you about an upcoming litter. If you are serious about waiting on a quality Shiba Inu Puppy, we will accept a $200.00, non-refundable, deposit to keep you in line.
IMPORTANT INFORMATION - BUY FROM A "BREEDER OF MERIT", BUT ALSO VERIFY TEST RESULTS ON ALL PARENTS BEFORE BUYING YOUR SHIBA INU PUPPY!
Feel free to contact us with any questions or inquires about our Shiba Inu Puppies.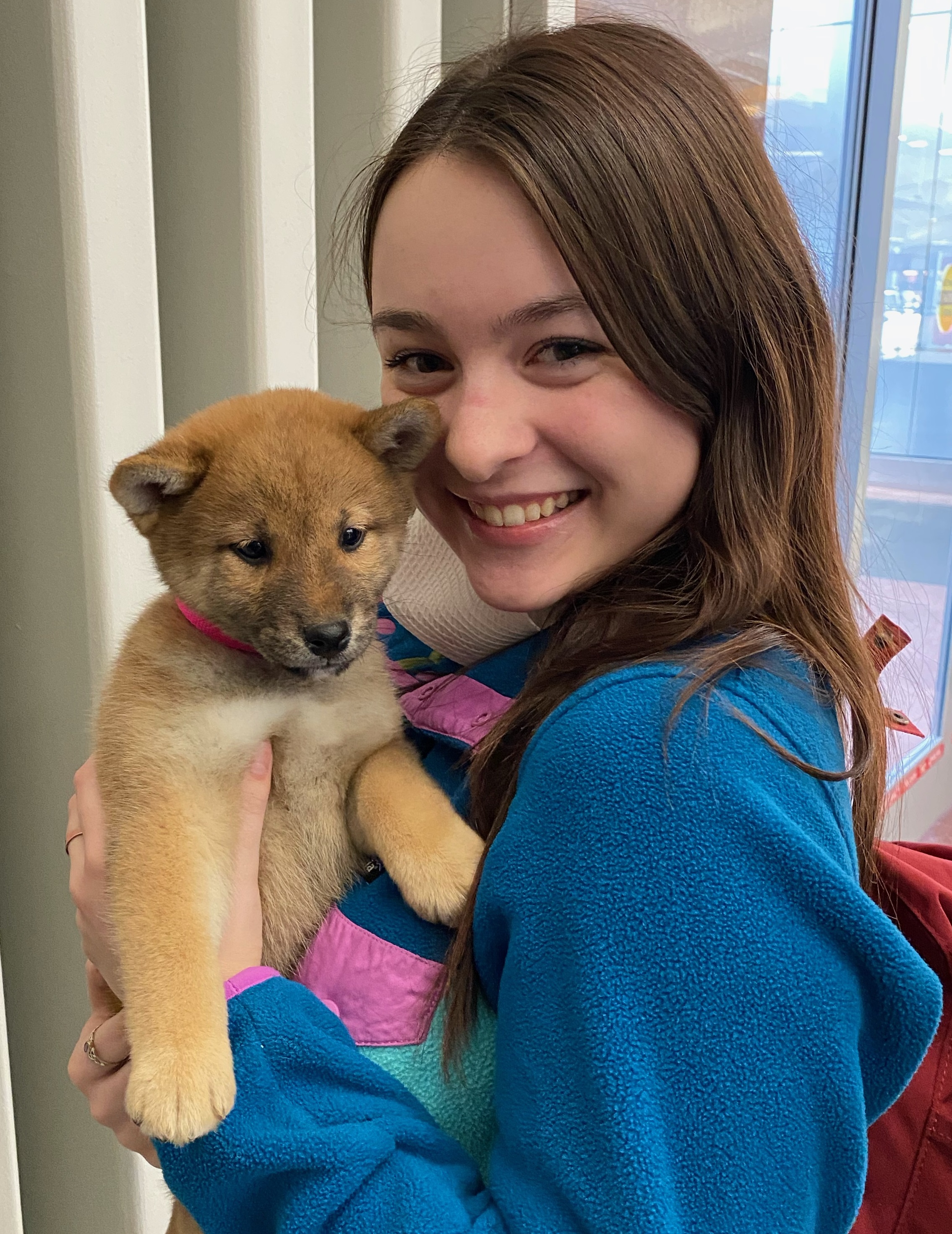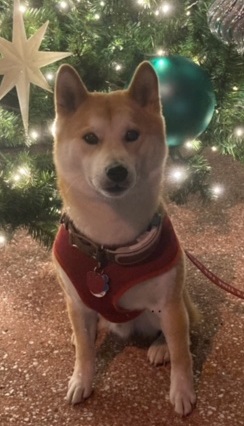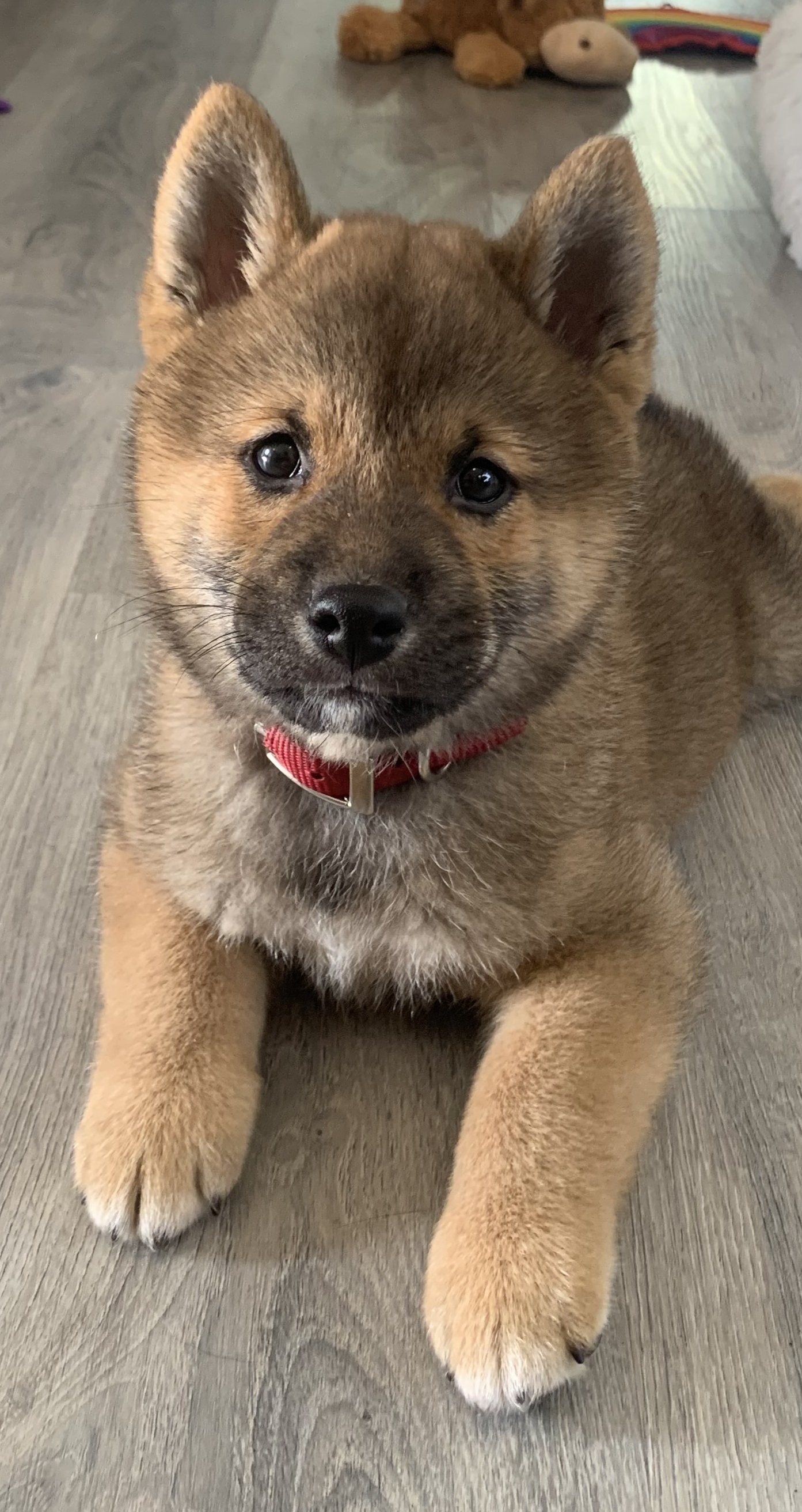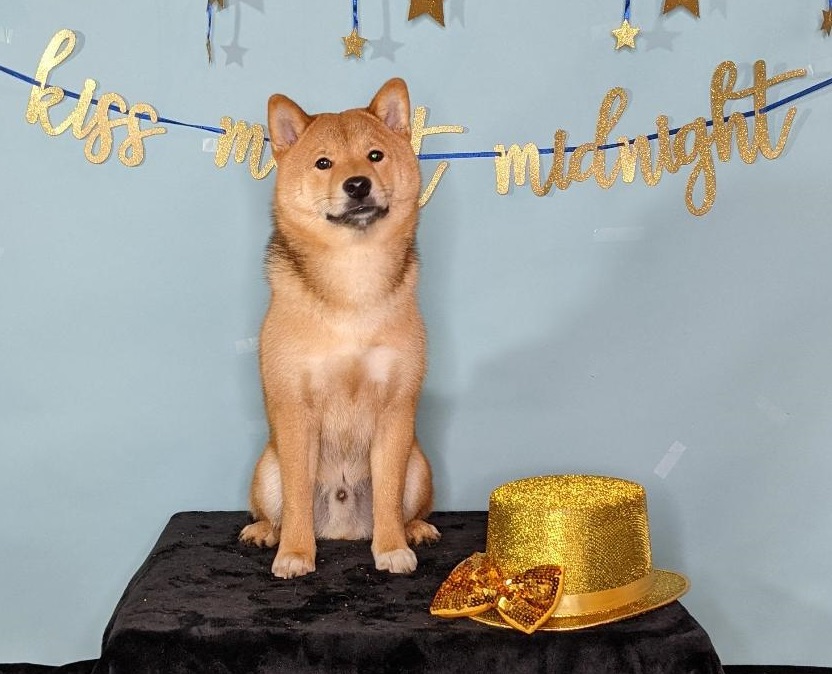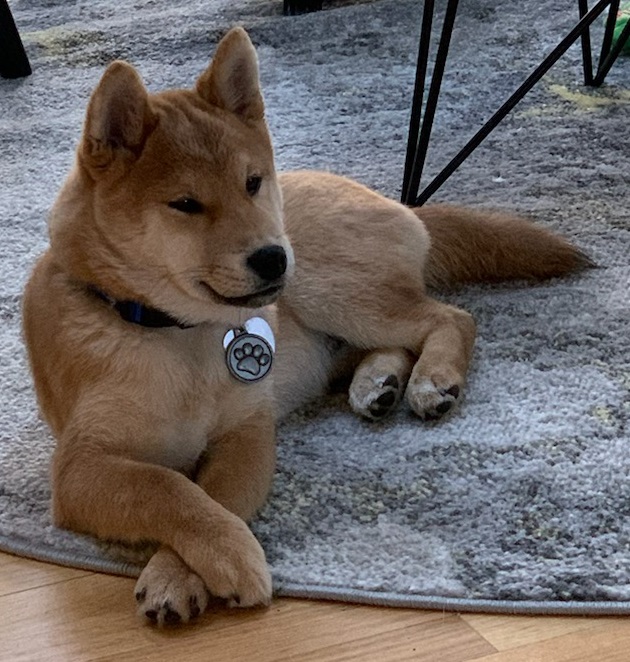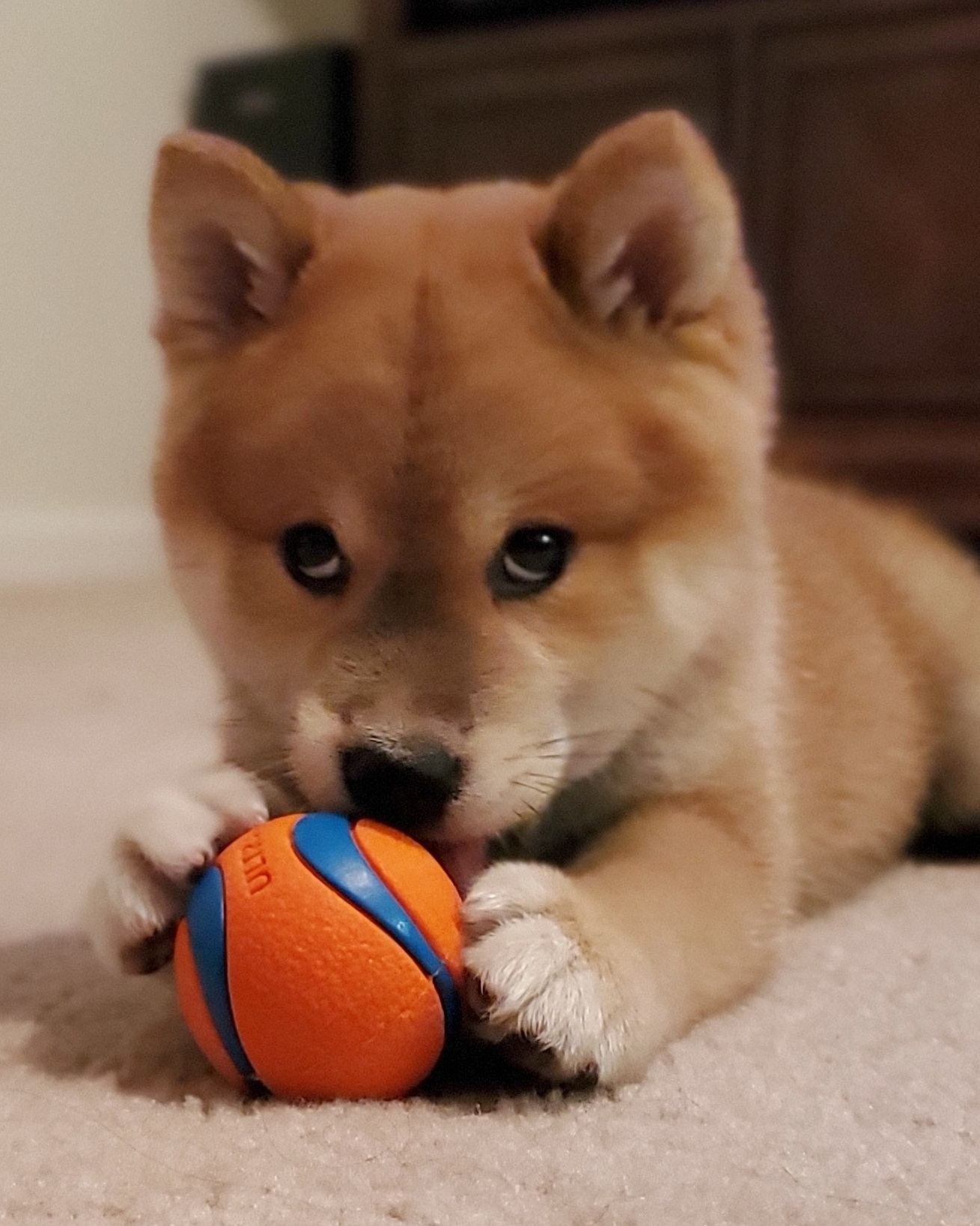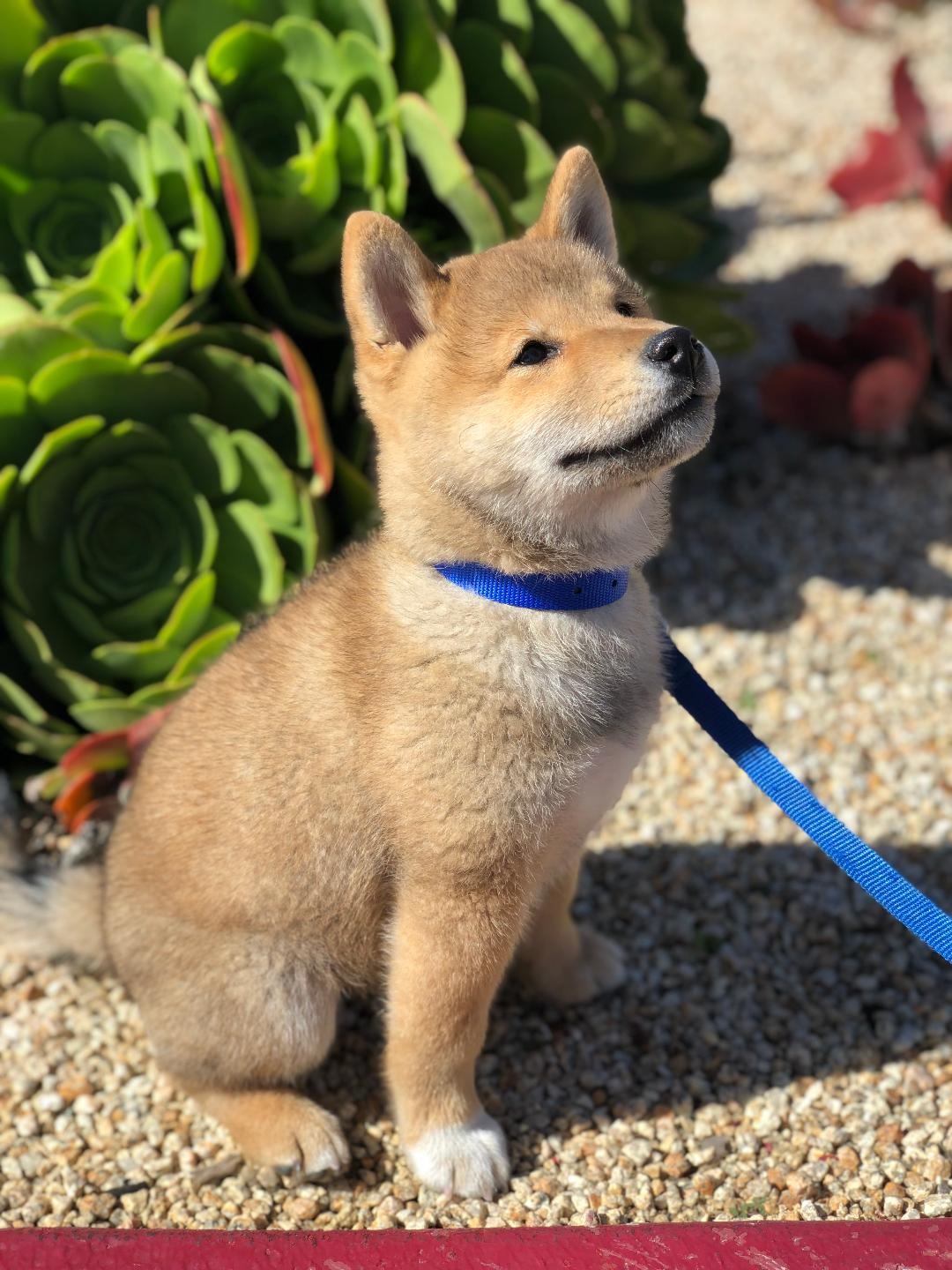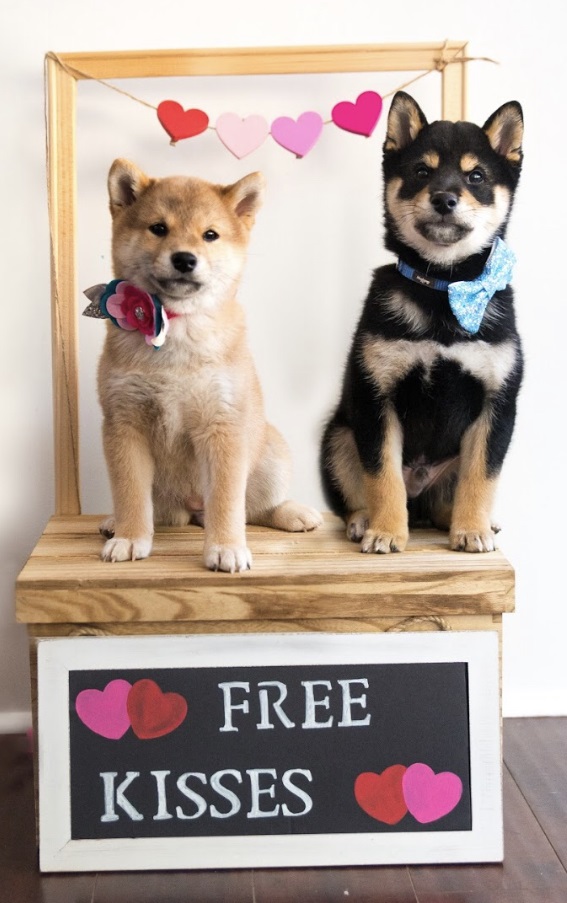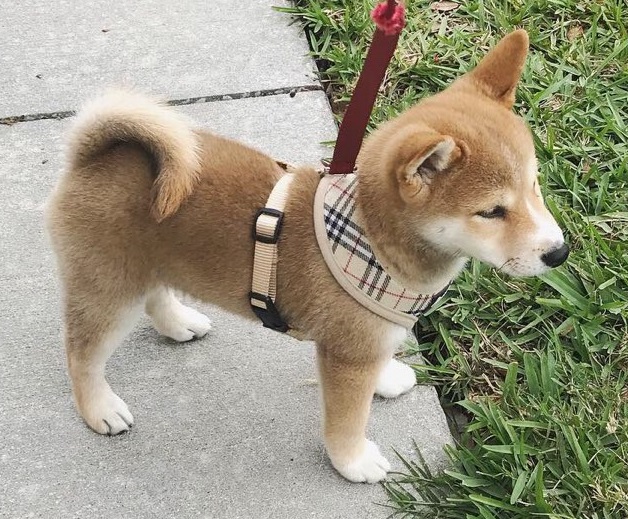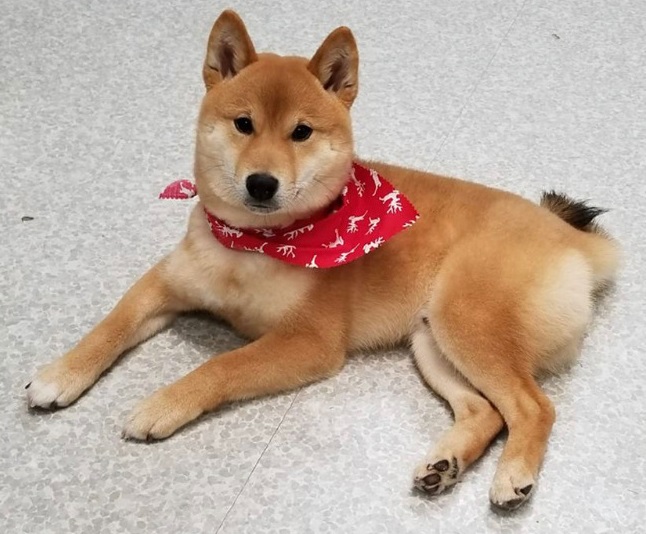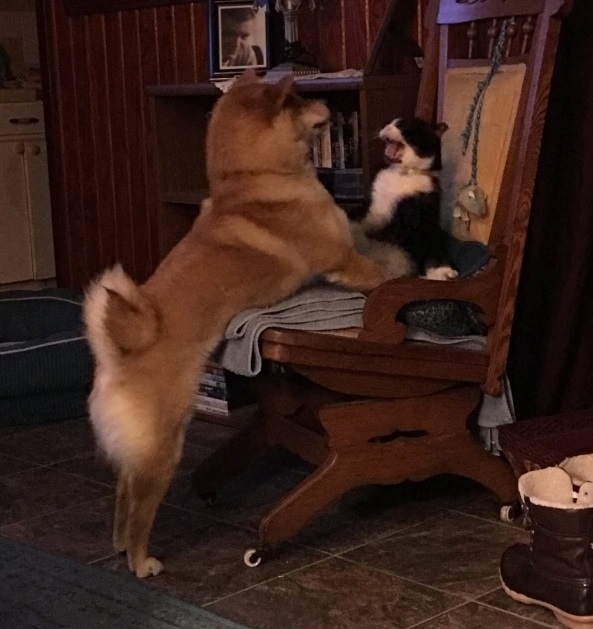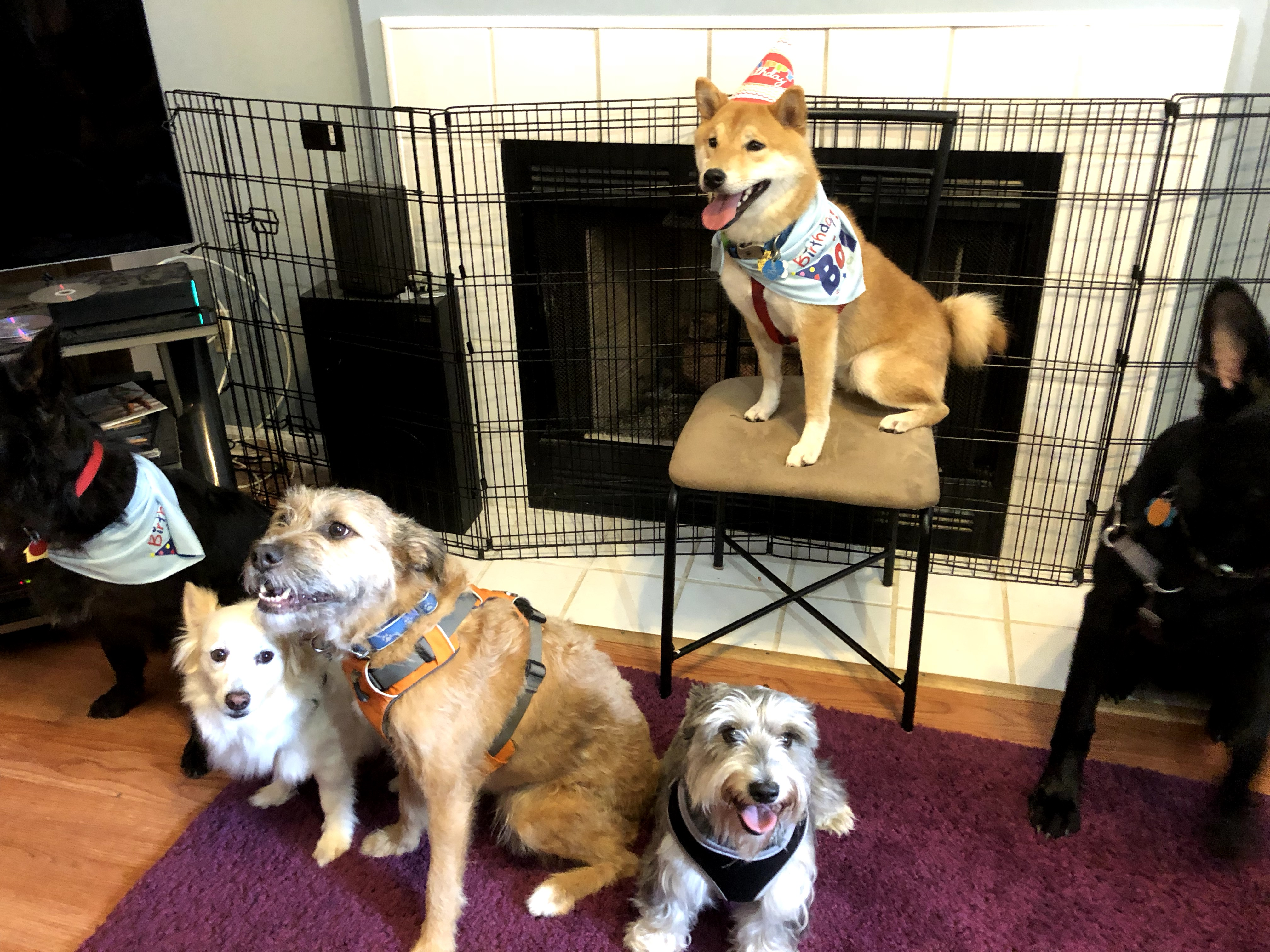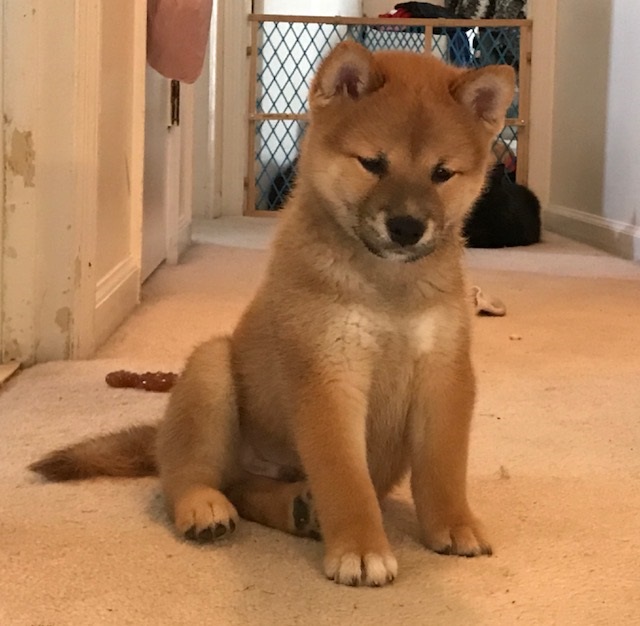 First Scent Competition